I hope all of you had a wonderful Labor Day! Charles and I decided to take CJ to the Inner Harbor and the weather was perfect!! (DC hung out with my parents so we could have some quality time with CJ.)
I love the architecture of the city. It's a mix of historic and modern built next to each other. Here are some of my favorite shots:
My mom will only make her Sweet Tea with Domino Sugar.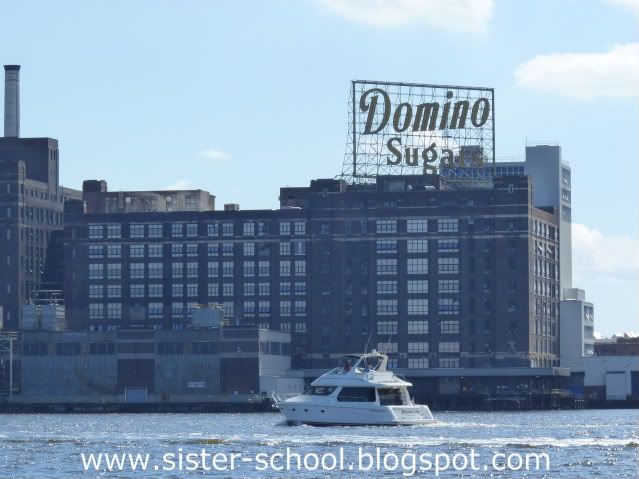 World Trade Center & National Aquarium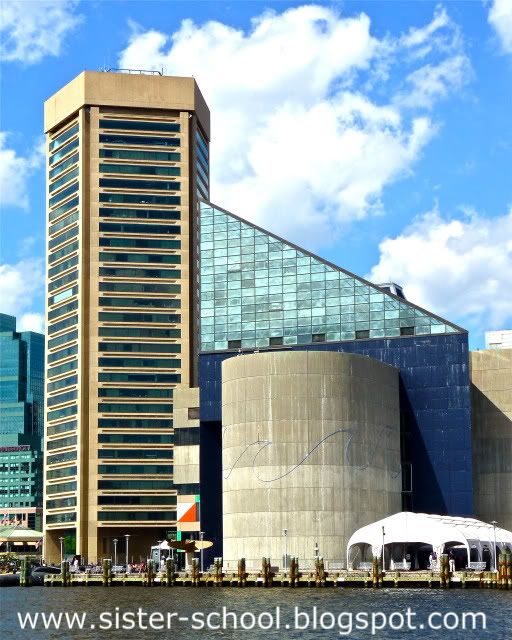 If you're a fan of Homicide: Life on the Street, you might recognize this building as police headquarters.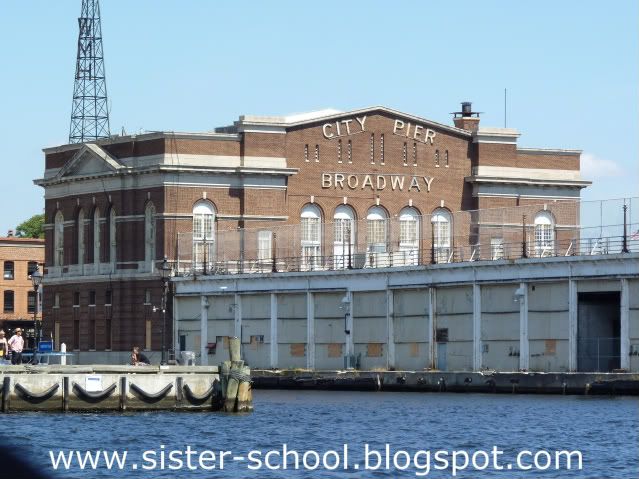 The building has beautiful architecture and the patina is gorgeous! I love taking close-up shots of architectural details such as this:
Details of the street light: